Date
Wednesday 10 April 2019
Evangelising Linux in the Workplace
Speaker: Bob Bailey
Bob Bailey will outline two campaigns he waged in two separate workplaces: one failed completely, but one resulted in significant adoption. He will analyse the differences in approaches and share what he has learnt about about selling the penguin!
Non Photo Real rendering in Blender
Speaker: John Flower
John Flower will demonstrate creating stylistic renders with the newest version of Blender (2.8).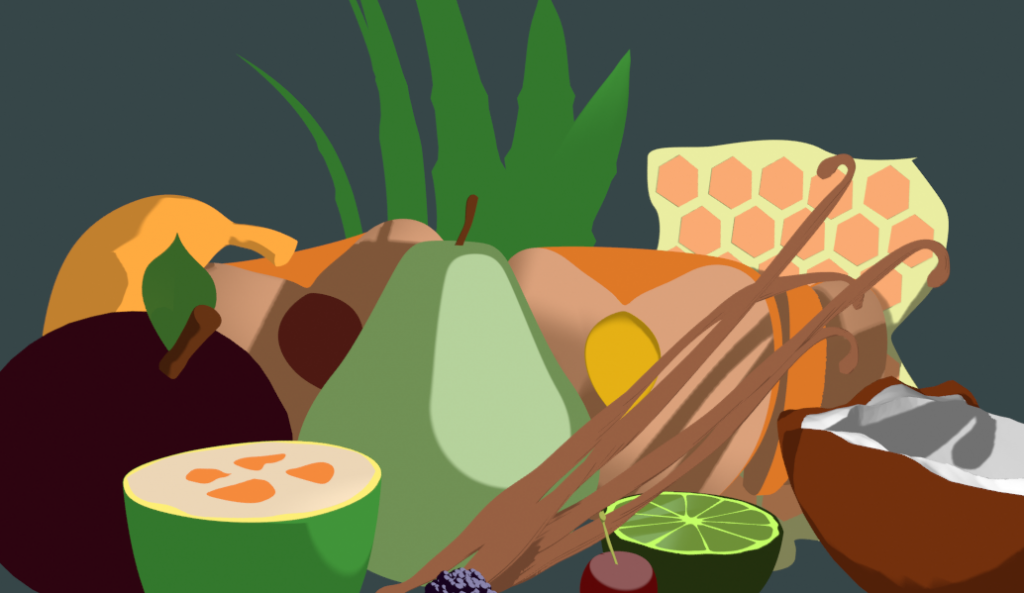 Cost
$2 gold coin donation.
Agenda

Welcome
Chair: Nick Skarott
Evangelising Linux in the Workplace
Speaker: Bob Bailey
7:10pm
Break
8pm
Tea & coffee
Donations collected
General Business
8:15pm
Non Photo Real rendering in Blender
Speaker: John Flower
8:20pm
Doors close
9pm